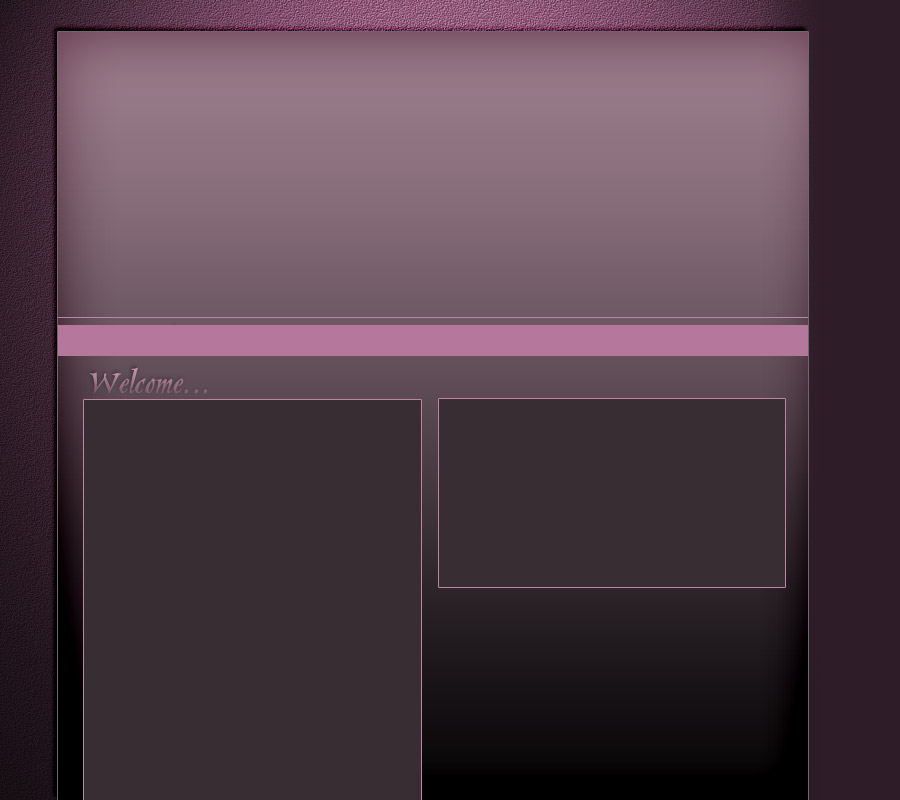 In late 2013 / early 2014 we made the difficult decision to retire our Bengal & Maine Coon breeding programmes.  This was due to various reasons, but they are all still with us as much loved pets ... yes, that is a lot of pets! We also still enjoy showing them from time to time.

In August 2014 we were extremely fortunate to visit the Isle of Man, where we collected 2 female Manx kittens from a farm just outside Douglas.  Manx have always been a breed we've admired so to find these girls, bred in their homeland, was an opportunity we could not resist. 

Through showing our Bengals and Maine Coons we have come to befriend Sylvia & Bill Church, of the well known Traadyliooar prefix.  With a great deal of thanks, they gifted us a beautiful long tailed Cymric male in June 2015 so that we can begin our breeding programme late 2015 / early 2016.  We haven't escaped the breeding world for very long, it seems!  Sadly, Kelly showed no interest in the ladies and has been retired but we happily have our first litter from our stunning cats that were kindly offered to us from Michel at SunManx in the Netherlands! 

Sadly, Manx and Cymrics are in severe decline - most especially here in the UK.  It is our hope to raise the breed profile and gene pool here in their country of origin by working with breeders across the globe.  For more information on Manx & Cymric please see our information page.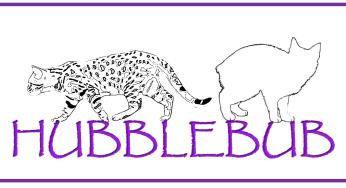 TOP UK BENGAL BREEDERS    2009 - 2014

TOP WINNING UK BENGAL & FOREIGN EXHIBIT   2009/2010

in the Cat Planet annual competitions

We are home to some very special Bengals ...

> The UK's first Champion Marbled 

> The UK's first Grand Champion Marbled

> The UK's first Champion, Grand Champion & Imperial Grand Champion Seal Mink

> Scotland's first Premier Marbled

> The UK's first Marbled Bengal to title in all 3 registries

> The UK's first Seal Mink to title in all 3 registries

> The UK's Top winning Bengal & Foregin Section Cat 2009/2010

> 2012/2013 Western Europe's Best Bengal Alter

> 2011/2012 International Best Seal Sepia Spotted

> 2010/2011 Western Europe's Best Brown Marbled

> 2008/2009 International Best Seal Lynx Point Marbled

UK Manx breeder

UK Cymric breeder